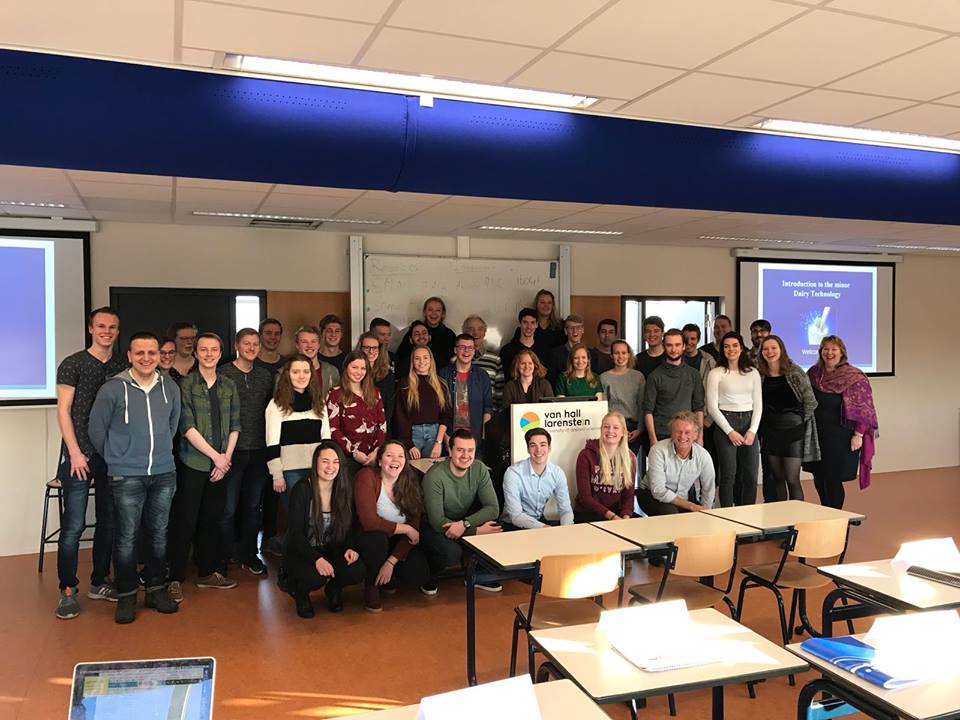 Two FTU students continue their studies in the Netherlands under the program "ERASMUS +"
Within the international cooperation of Isa Boletini University with various universities around the world, students and teachers, are benefiting from various joint projects. In this context, students of the Faculty of Food Technology, Arbnora Durmishaj and Petrit Idrizi, are continuing their studies at Van Hall Larenstein University in Holland.
This program is being developed within the program "ERASMUS +", respectively as a result of the cooperation of the University of Mitrovica (Faculty of Food Technology) with the Dutch Expert Organization "PUM" and "Van Hall Larenstein" University.