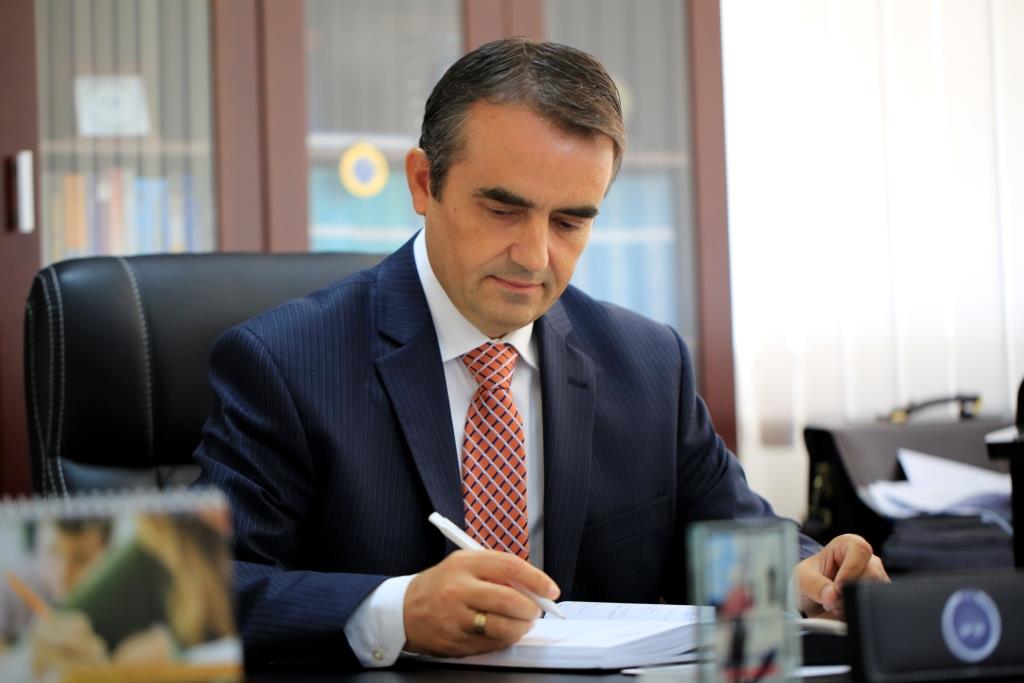 The rector of UMIB, Mr. Alush Musaj's congratulations on 28 November
Dear Students, Teachers and Administrative Workers at the University of Mitrovica "Isa Boletini", allow me on behalf of my personal name and on behalf of the University, to congratulate you on 28 November – Flag Day. On this occasion, I wish to congratulate you on November 28, this date that marks three major historical and national events, the Flag Day, the public presentation of the Kosovo Liberation Army and the birthday of Legendary Commander, Adem Jashari, to all Albanians wherever they are.
This November for us who are part of the "Isa Boletini" University has a special meaning, as we are marking it on the new university campus. The new campus and modern facilities that are already available to students give meaning to the sacrifice of entire generations for freedom and an independent state.
This is the moment of reflection for all of us, to commemorate and honor all those who have created such special moments as the 28th of November, which have given the right direction to our history.